Probate and Estate Administration Services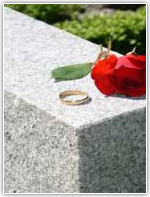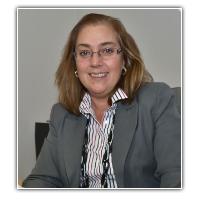 The loss of a Partner or close family member is one of the most difficult times in your life. In addition to the grief and anxiety, comes the burden of administrative and legal requirements, when you are least able to deal with it.
The experienced team at Barnes Marsland can support you during these difficult times and provide advice and services to make the process as painless as possible.
We can assist by guiding Executors through the Probate process in an understanding way. We can deal with all aspects of Estate Administration through dealing with banks and financial institutions, property and other assets. We usually handle the full Estate Administration on behalf of Executors; however, for smaller and less complex Estates, we can deal with the Legal representation and obtaining the Grant of Probate, leaving Executors to deal with the sale of assets and distribution of the Estate.